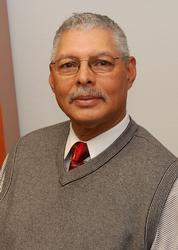 Tony Chenevert, Chair
A4 Membership
If you're not already, we encourage you to become active with the Alliance/AFT A4 Retiree Chapter (Alliance/AFT Active Alumni).  Dallas' A4 is the largest and most active retiree chapter in the Texas AFT organization.
Dues are only $12 per year with many AFT benefits that will continue for you.  It is important for you to be informed of legislation and other information that is pertinent to you as a retiree.
You may want to become active in one of our committees: (1) Social Committee, (2) Political Committee, (3) Volunteer Committee, and (4) Health Committee.  
There is so much we can do for students and our profession even after we retire from the classroom!  Join today and get involved. I look forward to hearing from you soon.  You can contact me at the Alliance office at (214) 942-4663 ext. 109.